Guess who finally got her GED in the mail...

Yeah that's right ME!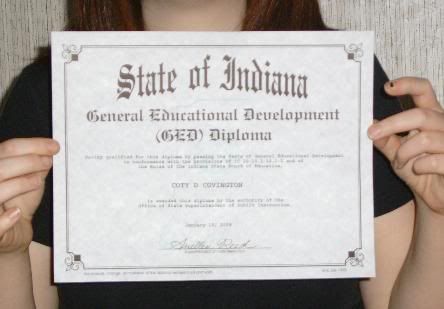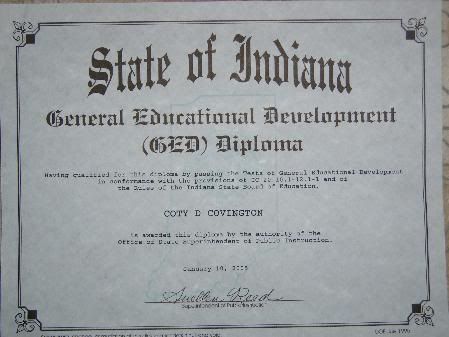 =)



I expected a congratulations from my grandma and mother, or maybe the would take me out to dinner for ir or something, no this is what I get...

"Well see you passed, why didn't you just finish school"

"Go get that dirty cup out of your room"

Thank you soooo much =)

At least Chance's mom is taking me out to dinner for it!

Oh my mom decided to give me some money to go eat since I passed, but neither her or my grandma want to come with me to celebrate.

#3 Save someones life, it doesn't have to be from death, really, just save someone from a horrible life.